Ton objectif  est d'améliorer ta puissance de frappe en boxe anglaise et/ou en boxe pieds-poings, tu as choisi le bon programme !
TO PUNCH STRONG est un programme dans lequel tu seras libre et autonome.
Il se compose d'entrainements exclusivement au sac.
Tu trouveras donc des enchainements rythmés de boxe anglaise, avec tout le panel des coups autorisés, ainsi que des sessions de boxe en pieds-poings.
Rapidité - Force - Explosivité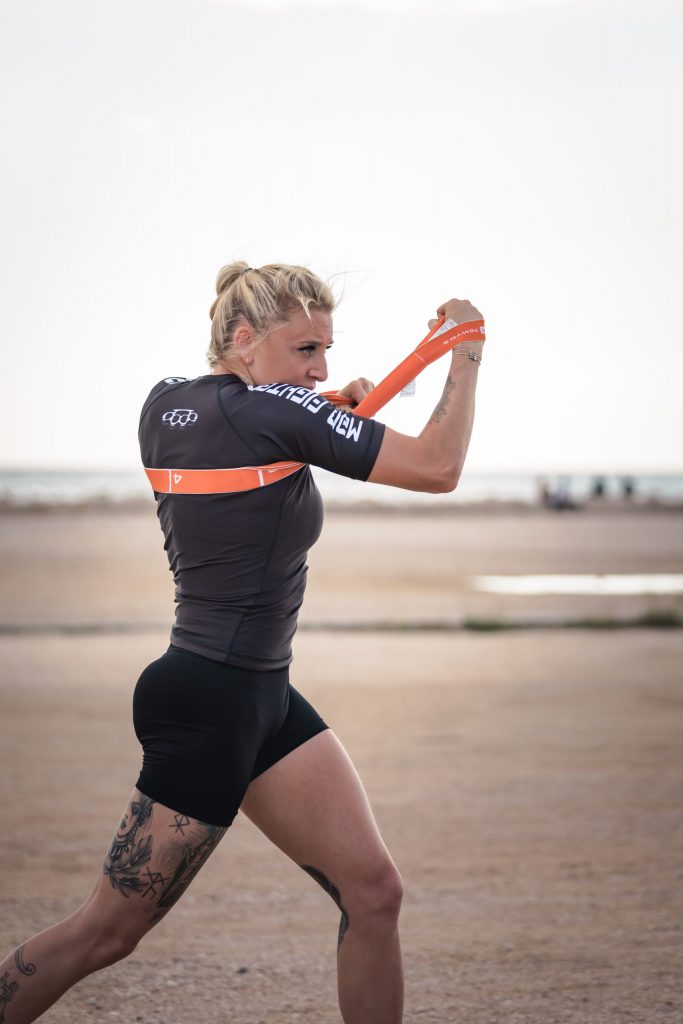 Ces 3 qualités sont essentielles pour une force de frappe précise et efficace.
Grâce au programme TO PUNCH STRONG tu vas améliorer, non seulement la puissance de tes coups, mais aussi ton cardio et ta vélocité.
NO PAIN NO GAIN
Changements de rythme et de puissance
Variations de coups donnés
Ce programme se compose de 10 séances d'entrainement, que tu pourras effectuer et répéter comme tu le désires.
Et pour des résultats concrets, les vidéos de chaque séance te seront envoyées.
Es - tu prêt a frapper fort ?